Picture to the right is the new Hampton Inn Suites.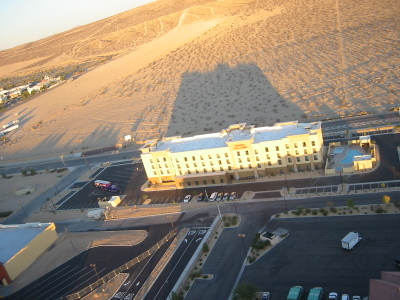 I cannot stress how hard this is to take the picture I want. For every picture you see on here there are probably 10 or 15 that didn't get picked because of angle, blurriness, or just a bad framing. The flying is fun though!!
It's a little nerve wracking with all the peope and cars around.