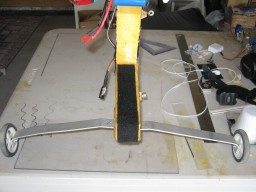 I decided to apply velcro SOLIDLY to the entire lower portion of the Solution's camera mounting area. All camera mounting will be based upon velcro attached mounts.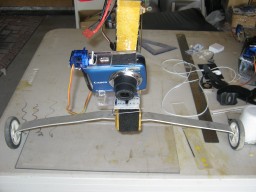 The Canon A495 is my "normal" camera of choice for most missions as it delivers good photographs at a reasonable resolution.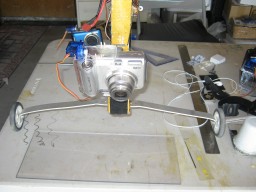 The Canon A630 is my second choice in most cases as it also has fine resolution and delivers great photos but it has one bad feature in that it is fairly heavy.